The IBC SOLAR SA Team is growing!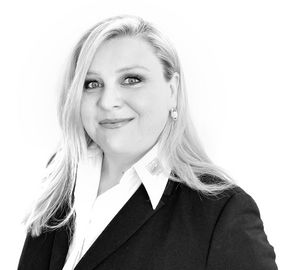 Meet Stella Heyns - PR & Marketing

We are happy to announce our newest addition the IBC SOLAR South Africa Team in Cape Town Stella Heyns.

Stella brings around 22 years of experience with her working in various customer-facing and Marketing roles across Hospitality, Events and Retail, of which the last 12,5 yrs was spent working on large brands like Duesouth, Totalsports, Duesouth Escapes, Sneaker Factory & RFO at TFG (The Foschini Group).

Stella is heading up the Marketing portfolio and is looking forward to promoting, creating more awareness and further growing the footprint of IBC-SOLAR in South Africa.

Welcome Stella!