IBC SOLAR – The Company
Solar power systems since 1982
A systems provider for the future of energy
With years of experience and tradition

IBC SOLAR in figures
Over 40 years company history since 1982
More than 6 GW total installed capacity
Solar power supply for more than 3 million people annually
Around 380 employees worldwide
More than 2,000 Premium Partners worldwide
Since being formed in 1982, IBC SOLAR has developed into the leading system provider for PV and energy solutions - with over 6 gigawatts installed capacity, seven international subsidiaries and projects throughout the world.

Its scope ranges from solar parks which feed electricity into the grid and self-consumption systems for business owners and private households to off-grid PV systems and local storage systems.

We are among the pioneers of the renewable energy industry and have played our part in developing solar energy into a real alternative to conventional power generation.

We are still a 100% family-owned company and we stand for financial stability and reliable partnerships. We have been providing our customers with comprehensive solar solutions for more than 40 years: reliable, on schedule and with above-average yields

Find more about our international locations
Our company history
Click through over 40 years of IBC SOLAR.
1982: Year established
Udo Möhrstedt launches IBC Solartechnik. As one of the pioneers, he lays the foundations for the development of solar energy in Germany.
1986: Co-founding the "PV symposium"
The key players in the energy revolution are networking. Udo Möhrstedt and other solar contractors establish the "photovoltaic solar energy symposium" at Banz Abbey.
1998: Own brand launch
IBC Solartechnik releases the first solar modules as an own brand.
2000: New name: IBC SOLAR AG
IBC Solartechnik is given a new name and becomes a stock corporation. The company will operate as IBC SOLAR AG from now on.
2007: Opening of the open-area test facility
IBC SOLAR invests in quality assurance: The open-area test facility for solar modules with an area of 2,500 square metres is opened.
2008: 3.7 MWp PV roof system
IBC SOLAR achieves a milestone in the project business: One of the world's largest PV roof systems with 3.7 MWp is commissioned at Neue Messe Stuttgart.
2009: Opening of the test laboratory
IBC SOLAR sets up its own test laboratory to offer its customers even better quality.
2012: ISO certification and the Federal Cross of Merit
IBC SOLAR is certified according to DIN EN ISO 9001 for quality management, DIN EN ISO 14001 for environmental management and BS OHSAS 18001 for occupational safety and health protection Udo Möhrstedt receives the Federal Cross of Merit for his pioneering work in the German PV industry.
2014 & 2015: Intersolar Award
IBC SOLAR receives the Intersolar Award for solar projects in Europe twice in a row.
2016: 3 GW
IBC SOLAR breaks the 3 gigawatt mark in total capacity.
2020: 43 MWp solar park in Hungary
Great success for the energy transition and IBC SOLAR Energy: The international project division of IBC SOLAR AG completed the "MET Kabai Solar Park" in Hungary with an output of 43 megawatt peak (MWp). The Kabai Solar Park is currently the largest solar park in Hungary.

More information about the project
2021: 5 GW
IBC SOLAR breaks the 5 gigawatt mark in total capacity.
2022: 40 years of IBC SOLAR
40 years ago, IBC SOLAR started with a vision that was revolutionary at that time: We wanted to give everyone easy access to be able to use the sun's infinite energy - for a world worth living in. And we still hold this vision in our hearts after four decades. As one of the first suppliers of battery and photovoltaic systems, we have been actively involved in shaping many changes in the industry.
The IBC SOLAR mission statement
Our Vision
We create energy self-sufficiency and zero emissions by providing easy access to the sun's infinite energy – for a world worth living in.
Our Mission
We are the driving force behind utilising the sun's energy.
We simplify complex systems and develop innovative energy solutions that are tailored to customers' requirements.
Together with our partners, we provide current and future generations with reliable access to renewable energy.
With our knowledge and experience, we are able to respond quickly and agilely to dynamic markets.
In doing so, we are accelerating the change to a sustainable lifestyle.
Our Values
Ethics/Moral
Respect for mankind, the environment and nature – without exception
Honesty
Treating everyone with sincerity and integrity
Quality and Safety
Mankind and the environment, the product and its benefits – achieving the optimum together
Responsibility
Responsibility for the environment and the satisfaction of both staff and customers
Humanity
Social and corporate commitments are worthwhile
Excellence
Making extraordinary efforts to become an outstanding company
Consequence
Consistent and sustainable action is our promise
Do you want to know more about our values?
Company management with expertise and perspective
IBC SOLAR's Executive Board currently consists of two experienced members who have paved the way for the company's future.
Udo Möhrstedt (CEO)
Co-Chief Executive Officer (Co-CEO)
Lars Degendorfer (CFO)
Stefan Horstmann (COO)
Patrik Danz (CSO)
---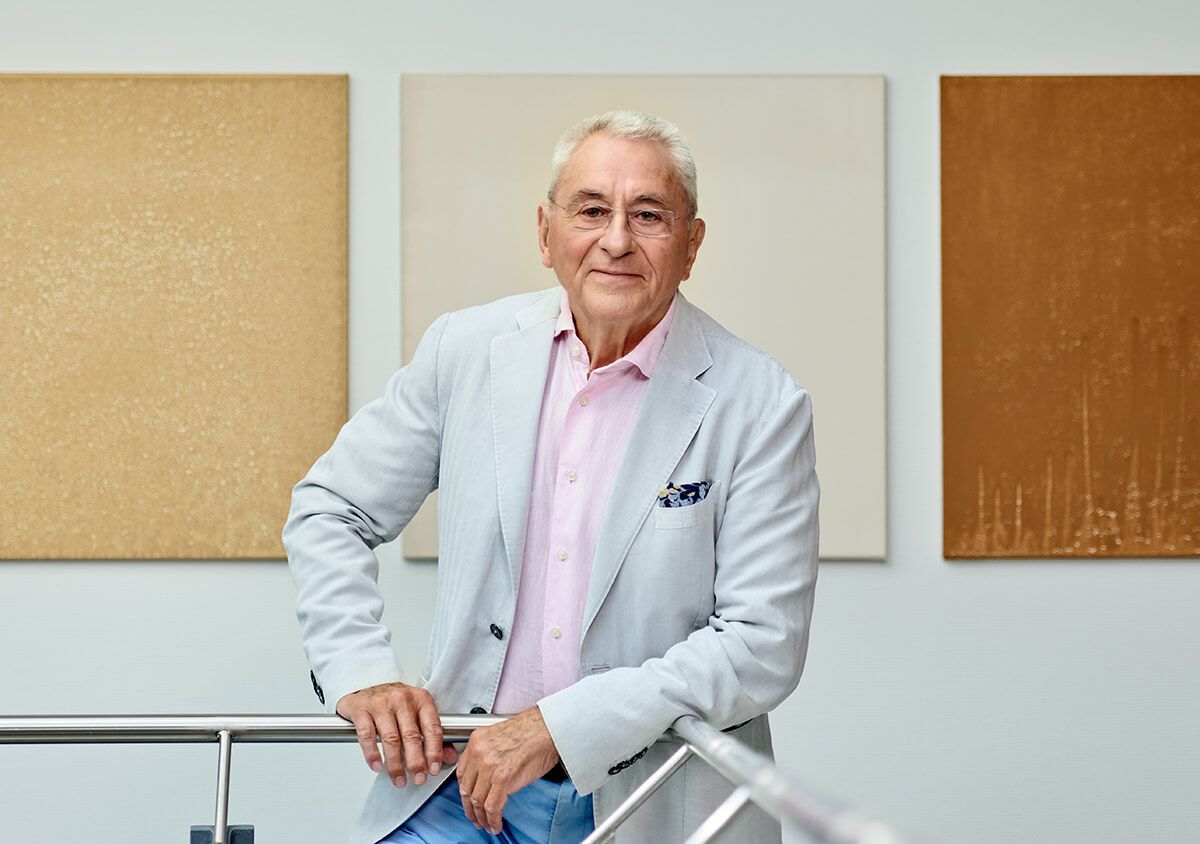 Udo Möhrstedt
A pioneer of the industry
The graduate physicist Udo Möhrstedt has been committed to the development and expansion of photovoltaics for more than 40 years. As one of the pioneers in the solar industry, he formed an engineering office in 1982 from which IBC SOLAR AG emerged.

Udo Möhrstedt is well connected in the industry: He founded the PV symposium in Bad Staffelstein at Banz Abbey in 1986. He represented the interests of the German PV industry as an Executive Board member and board spokesman of the German Solar Industry Federation for six years from 1996. He supported the merger of the solar thermal energy and photovoltaic industry federations into "BSI - German Solar Industry Federation".

Udo Möhrstedt has received multiple awards for his complete dedication - including the "Bavarian Environment Medal". He was awarded the "Entrepreneur of the Year" title from Ernst & Young in 2009 and in 2012 Udo Möhrstedt received the Federal Cross of Merit in 2012 for his long-term and entrepreneurial commitment.
Dr. Dirk Haft
Dr. Dirk Haft has been co-CEO of IBC SOLAR AG's Executive Board since October 2022. He has been a member of the company's Supervisory Board since 2018. He is a PhD physicist specialising in nanophysics and quantum physics, and has many years' experience in the chip industry and mechanical engineering. He has held various board posts and has founded his own companies. He will be providing, as a result, strategic impetus with regard to innovative technologies, new business models and digital transformation.

At IBC SOLAR AG, Dr. Dirk Haft is responsible for the further development of the corporate strategy as well as the Merger & Acquisitions and Innovation and Product Management departments. As part of his role, he will be making a significant contribution to integrating the various business segments of the IBC SOLAR Group even more closely and optimising integrated management.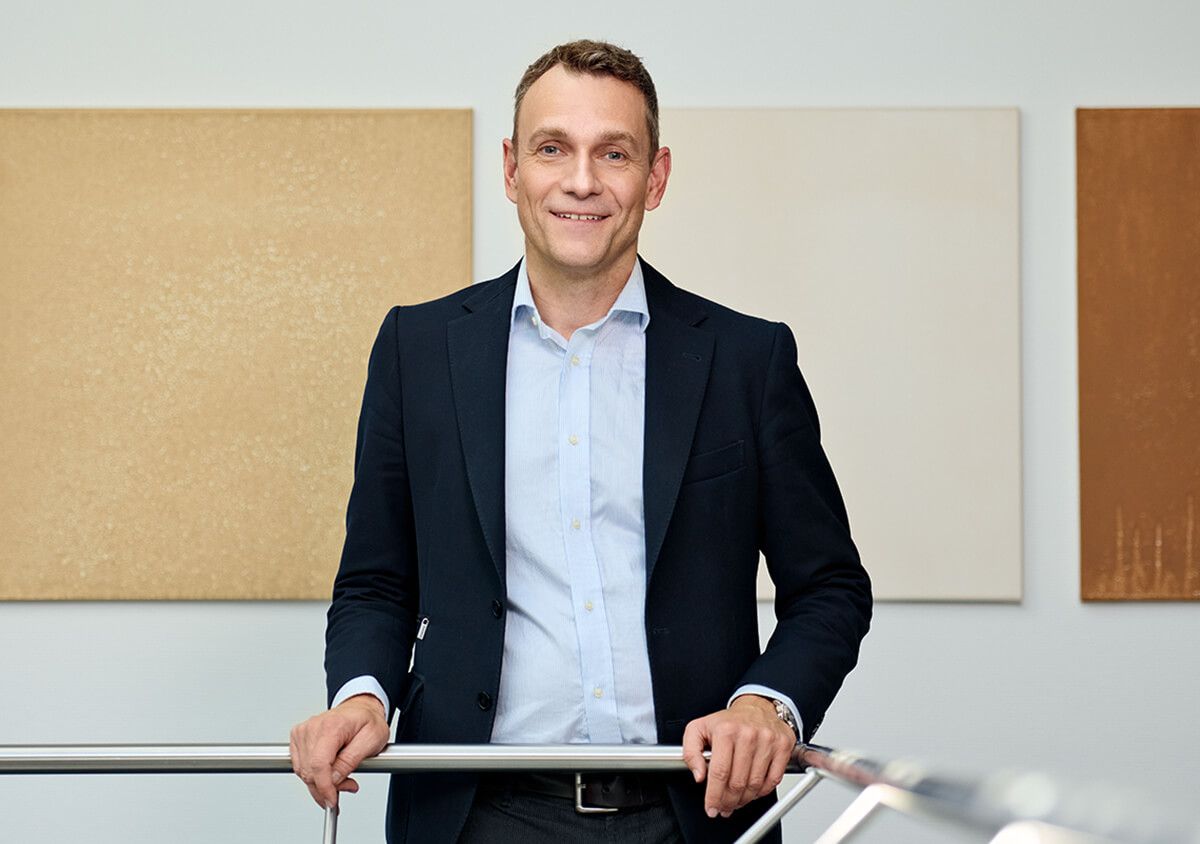 Lars Degendorfer
Lars Degendorfer has been Chief Financial Officer (CFO) of IBC SOLAR AG since 2018 and a member of the Management Board since August 2019. He is a qualified business economist with the focus on finance, banking and investment and has many years of experience in commercial management positions for industrial companies, particularly in the automotive and mechanical engineering sectors. A core aspect of his activities was and is the area of (international) financing.

At IBC SOLAR AG, Lars Degendorfer is responsible for Accounting, Controlling, Facility Management and Strategic Group Development as well as for the coordination and networking of the entire IBC SOLAR Group.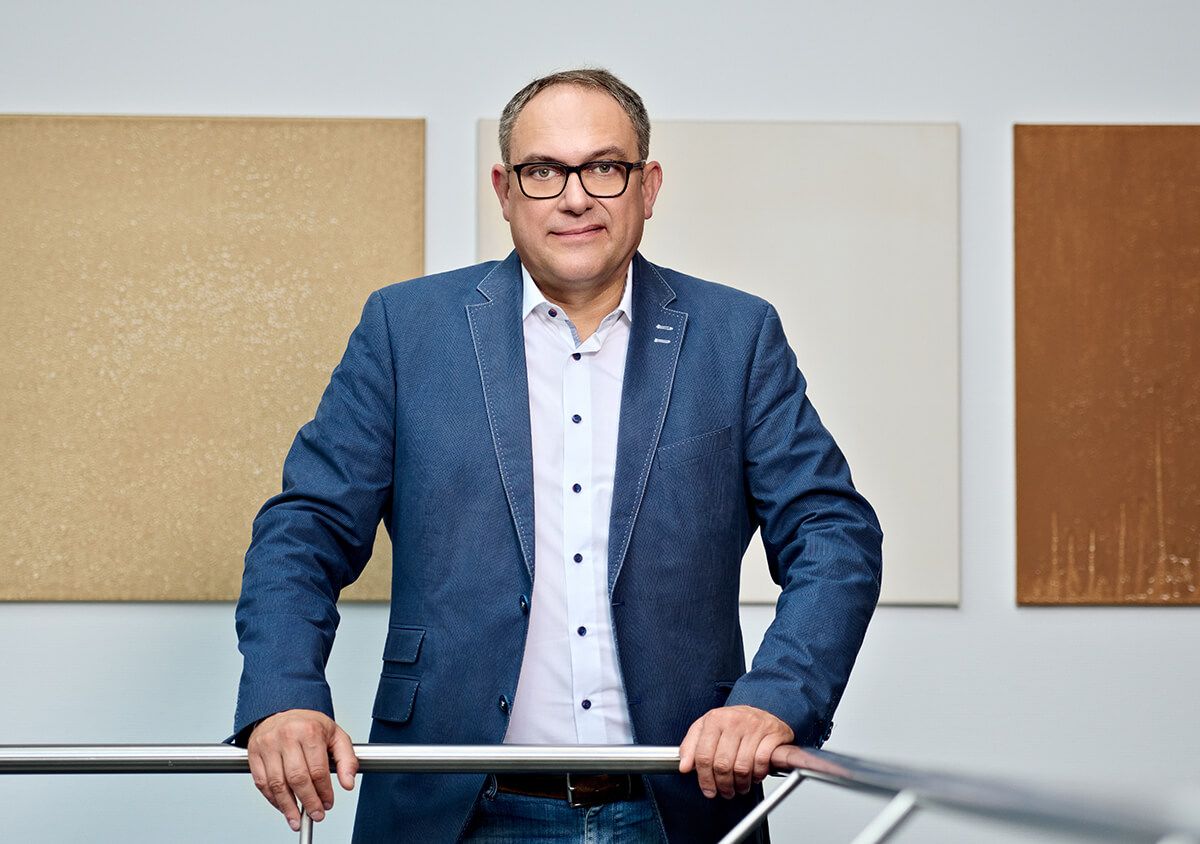 Stefan Horstmann
Stefan Horstmann has been Chief Operations Officer (COO) and a member of the IBC SOLAR AG board of directors since June 2020. As a trained engineer he has gained many years of experience in management positions at an international level in strategic and operational supply chain management as well as in IT. The focus of his IT activities within the heating, ventilation and air-conditioning technology sector focused on ERP software, process design, organizational development and project management.

At IBC SOLAR AG he is responsible for logistics, purchasing, quality assurance, product management, IT, processes and organization. In his role as COO, Stefan Horstmann makes a significant contribution to the internal networking of these business areas of IBC SOLAR AG and continues to position them for the national and international photovoltaic markets in a goal-oriented and successful manner.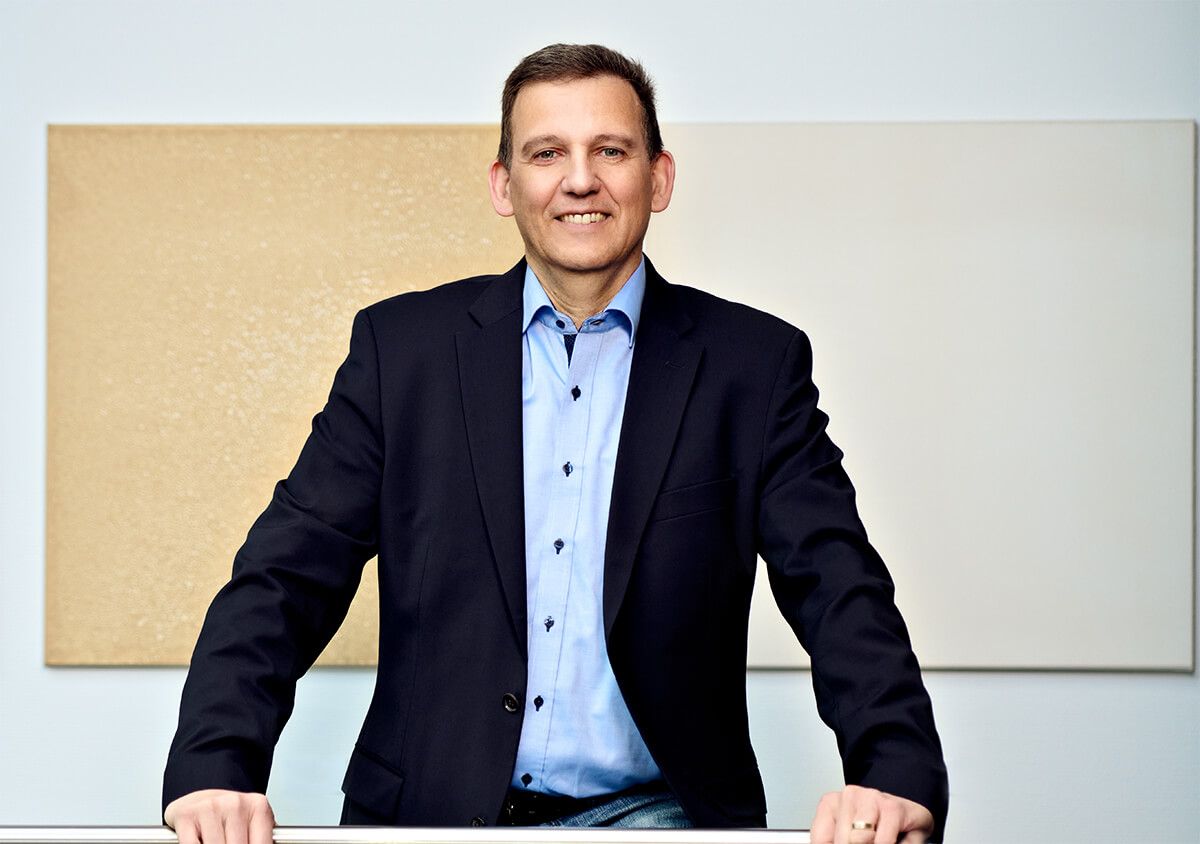 Patrik Danz
Patrik Danz completes the IBC SOLAR AG Management Board as Chief Sales Officer (CSO) since 2021. The trained engineer (Technical University) in the field of electrical engineering and economics looks back on many years of international experience in management positions within the lighting technology industry. Core aspects of his activities include in particular the areas of sales & marketing, product management, R&D and quality.

At IBC SOLAR AG, he is responsible for the company's national and international sales and project units as well as the Marketing and Technical Sales departments. In his role as CSO, Patrik Danz is responsible for the coordination of these areas within the IBC SOLAR Group and contributes to making the sales units even more focused at all levels.
The IBC SOLAR quality promise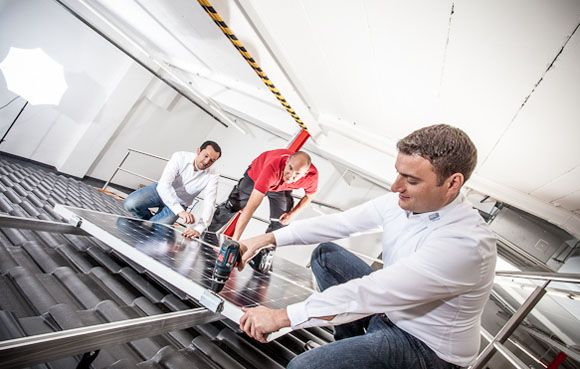 Certified high quality for high-yield systems
A solar power system is as good as the installed components and the work behind it. IBC SOLAR systems and solutions are at the highest level thanks to our strict quality standards. We ensure these standards through internal inspections and independent certifications and audits.
This means your system works for you for more than 20 years. Reliable, error-free and with the best possible yields.
Press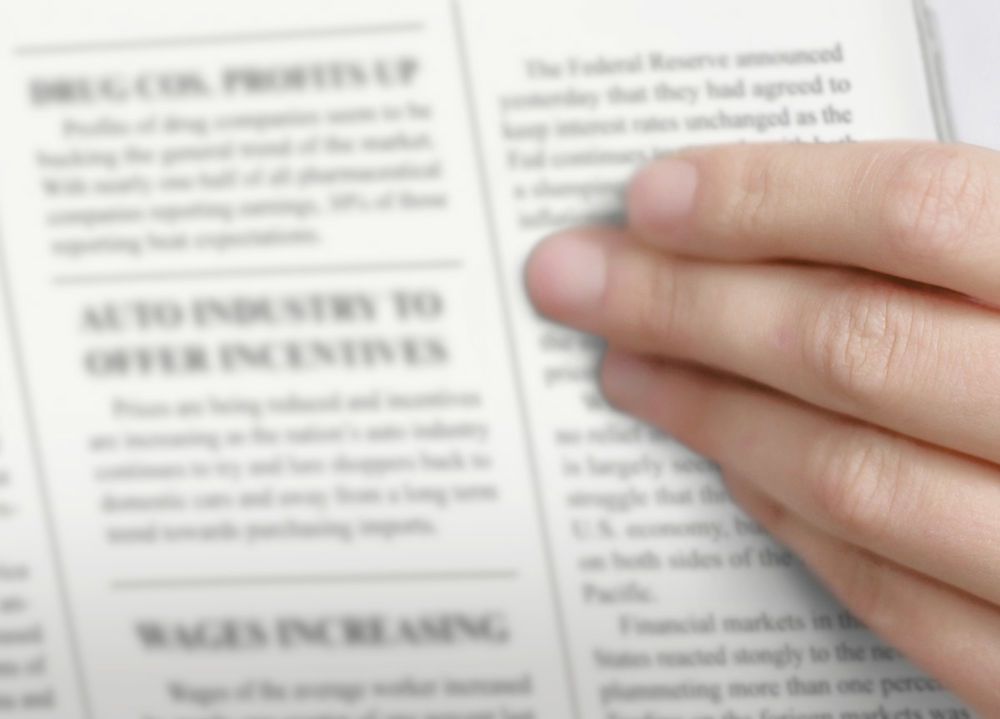 News and press at IBC SOLAR:
For journalists and media makers
Please find the latest news on our company in the press section. In addition to images, background information and contact partners, we offer you links to our wide range of multimedia.