Delivering Energy Independence together
Benefit from a strong community – as a Premium Partner
More business and growth opportunities
Maximum energy independence with IBC SOLAR Solutions
Systematic solar power for your business
Become an IBC SOLAR Premium Partner and secure your competitive edge.
Everything from a single source – quick and simple
Whether in sales or marketing, customer acquisition or retention:
IBC SOLAR supports you in all areas.
More success, more turnover: Benefit from a strong community
With IBC SOLAR, you are choosing a partner who offers comprehensive support in the daily photovoltaic business and gives you a competitive edge.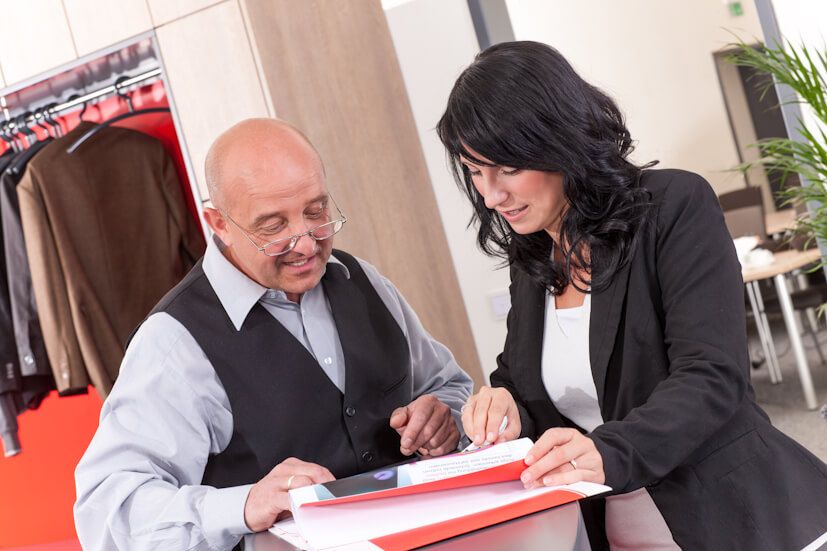 A full-service package
Whether it be sales or marketing support, training sessions or technical services, IBC SOLAR gives you everything you need. We take care of things for you.
Over 40 years expertise and consistency
As a family-run company that has been on the market for decades, we stand for stability, reliability and exemplary experience in photovoltaics. Experience that gets you results.
The strength of a well-known brand
The top quality and exceptionally high standards of our solar power systems ensure a positive brand image and awareness.
"Systematic solar power" for more turnover
Innovative, complementary quality products which meet a wide range of requirements. Services which interact smoothly. Strict quality assurance in certified laboratories – these are just a few of the persuasive arguments for winning and retaining customers with IBC SOLAR.
Added value through customised support
IBC SOLAR offers you the right support for realising your full business potential.
You will also have your very own expert contact.
PV Manager
Simply efficient: The most comprehensive tool on the market.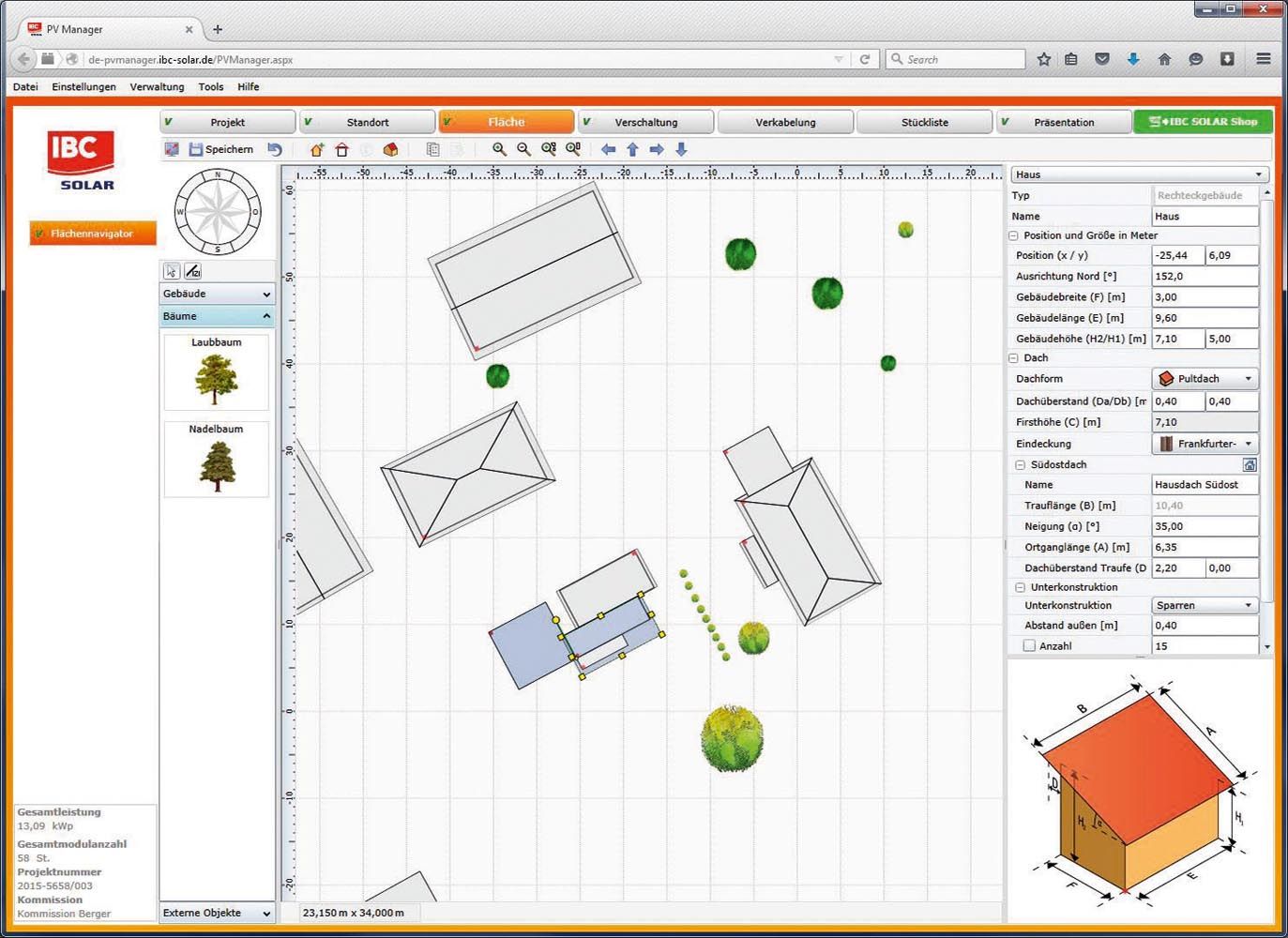 The PV Manager offers all the functions you need for the planning of PV systems in a single professional software package.
Unrivalled functionality: The PV Manager is constantly being enhanced by IBC SOLAR based on installers' experience. It is therefore coordinated precisely to the requirements of PV experts.
A catalyst for your business: Planning, selling, processing and documenting from a single source – the PV Manager makes it possible. The software is always kept up-to-date with automatic updates.
More time for your core business: Save a lot of time during planning thanks to the comprehensive support, clear user interface and intuitive operation. This is time you can invest elsewhere, e.g. in the acquisition of new customers.
Your assistant in sales pitches: Clear graphics, detailed visualization of surroundings and clearly arranged documents help win over the customer.
Mechanical design
Dimensioning
Electrical planning
Administration
Commisioning
Get it!
---
Would you like to become an IBC SOLAR Premium Partner?
Simply fill out the contact form. We will get in touch with you immediately.