Solar Panel and Module Mounting Systems
IBC AeroFix - The Solar Panel Mounting System for Flat Roofs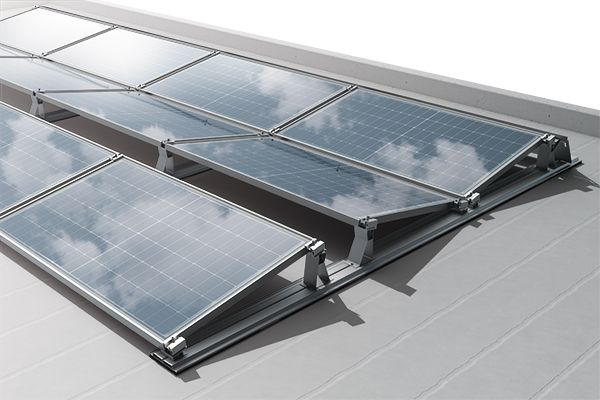 IBC AeroFix Solar Panel Mounting System for Flat Roof
The mounting system for flat roofs IBC AeroFix was developed and tested by IBC SOLAR while taking into account the needs of installers.

This system offers a range of benefits that simplifies your work and ensures to your customer a high quality and long lasting PV plant.

Benefits of IBC AeroFix:
Ideal for flat roofs with low load values
No drill holes necessary
Fast installation
High levelled resistance against corrosion
Technical support from IBC SOLAR when setting up the system
Product warranty: 10 years
Shop Solar Mounting Systems Online
IBC TopFix 200 - The Solar Panel Mounting System for Pitched Roofs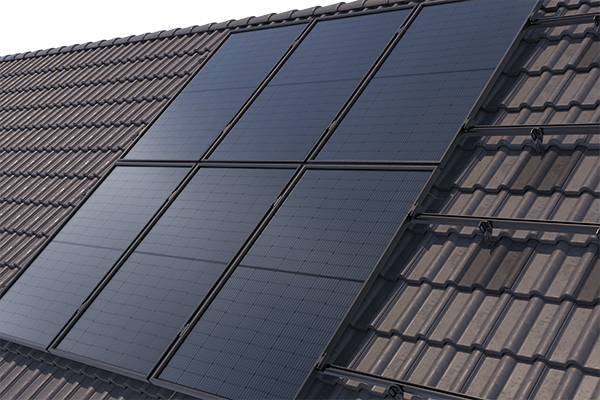 IBC TopFix 200 Solar Panel Mounting System
The solar panel mounting structure for pitched roofs, IBC TopFix 200, comes with the promise of easy and fast installation. Compared to traditional systems, its flexible design, the prefabricated components and preassembled clamps save a lot of time during installation.

IBC TopFix 200 is a very efficient solar panel mounting system that saves precious time and money. When developing this system, it was our goal to simplify the solar panel installation on the roof.
IBC TopFix 200 was tested by renowned technical inspection facilities in order to ensure total safety of the solar mounting system with reliable load values of all components.

The advantages of IBC TopFix 200:
Height adjustable to compensate for level differences
Fast connection with Flange Head Screw between support rail and roof hook
Support rails with pre-assembled butt connectors for connection with roof hook
Release clamps
Middle clamp that fits for all module heights
Ideal for pitched roofs with tiles, corrugated sheets and corrugated roofs
High quality material: stainless steel and aluminium
Product warranty: 10 years

Shop IBC TopFix 200 Solar Panel Mounting Systems