Solar Energy Solutions by IBC SOLAR
IBC SOLAR offers top-quality, sophisticated solar power systems and optimised solutions you can count on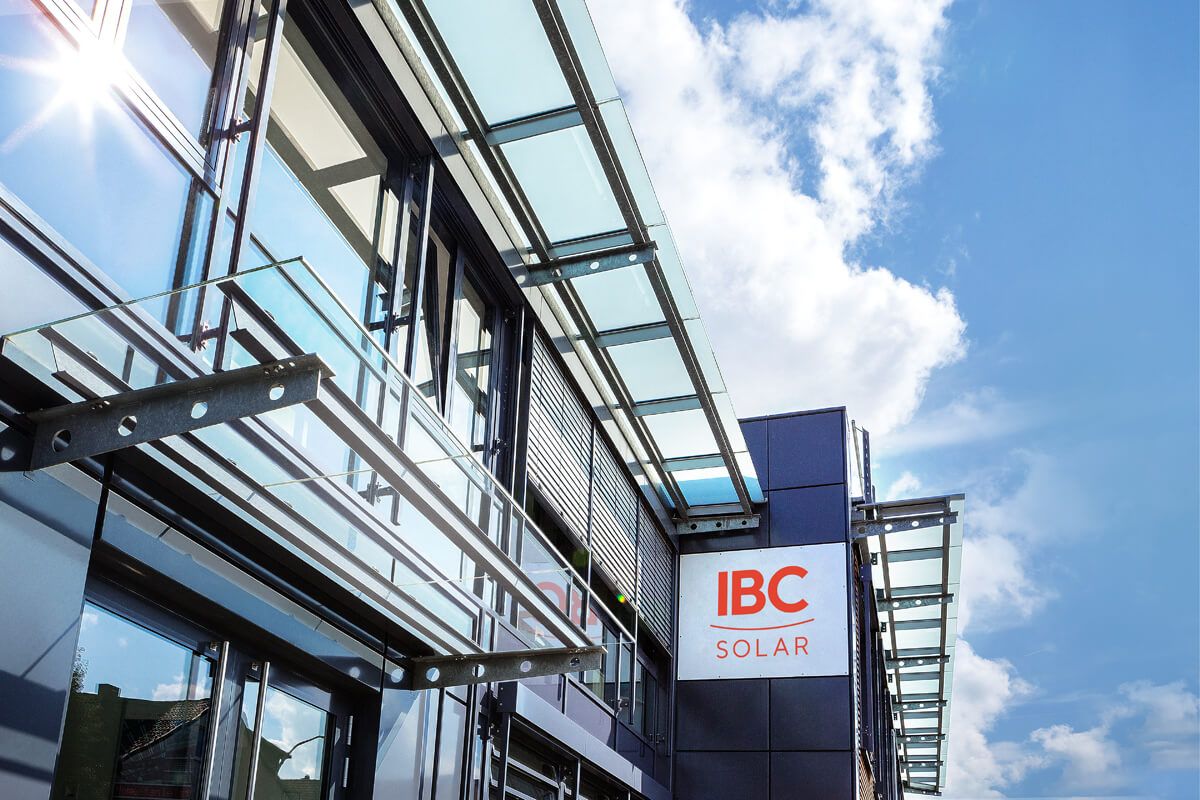 IBC SOLAR - A strong Partner for your ideal Solar Energy solution
IBC SOLAR photovoltaic (PV) solutions are sophisticated systems made up of high-quality components working in perfect harmony. They are planned and designed to ensure optimum yields.
IBC SOLAR represents 40 years of innovation in photovoltaics (PV), and with far more than 1,000 Premium Partners around the world, we are always close at hand.
Discover the advantages and the security our extensive experience provide you:
Better product and service warranties
Professional implementation by your qualified IBC SOLAR Premium Partner
Expert contacts on everything from planning and installation to monitoring and maintenance
What does that mean for you? A secure investment and reliable yields!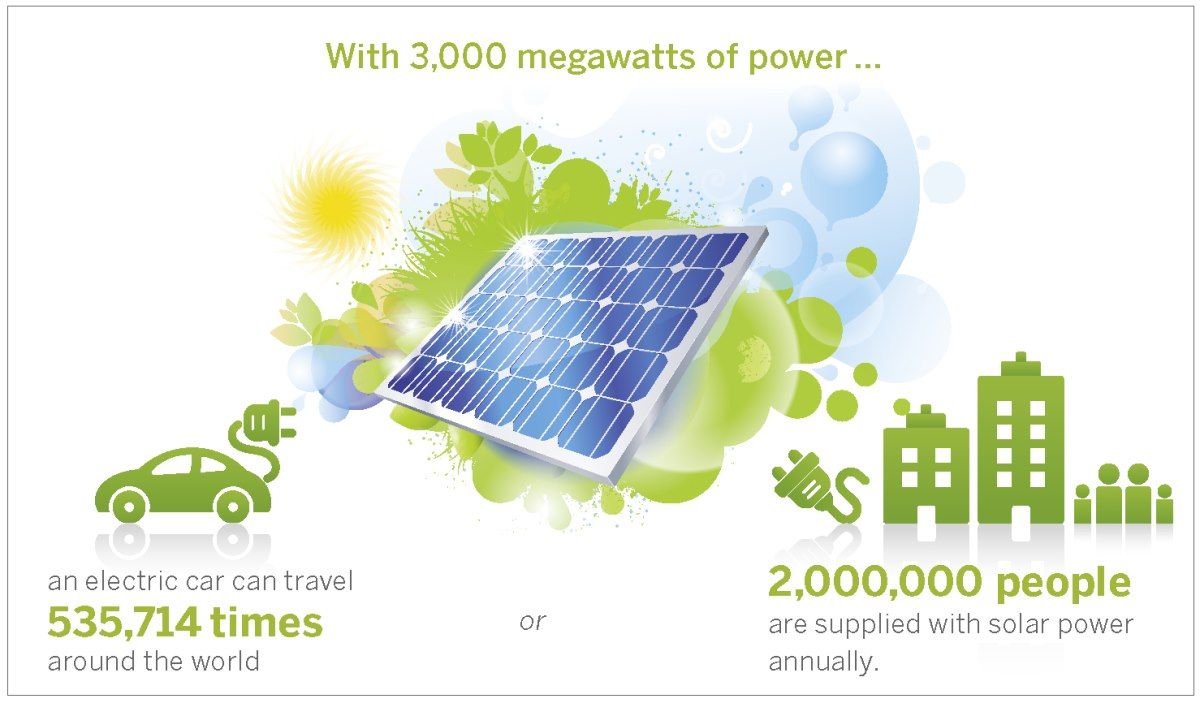 Expert Solar Energy Knowledge that pays off
Each one of our systems is built upon over 40 years of experience in solar technology.

More than 5 GW in IBC SOLAR photovoltaic solutions have been installed worldwide, which vouches for the security, durability and maximum yields they provide.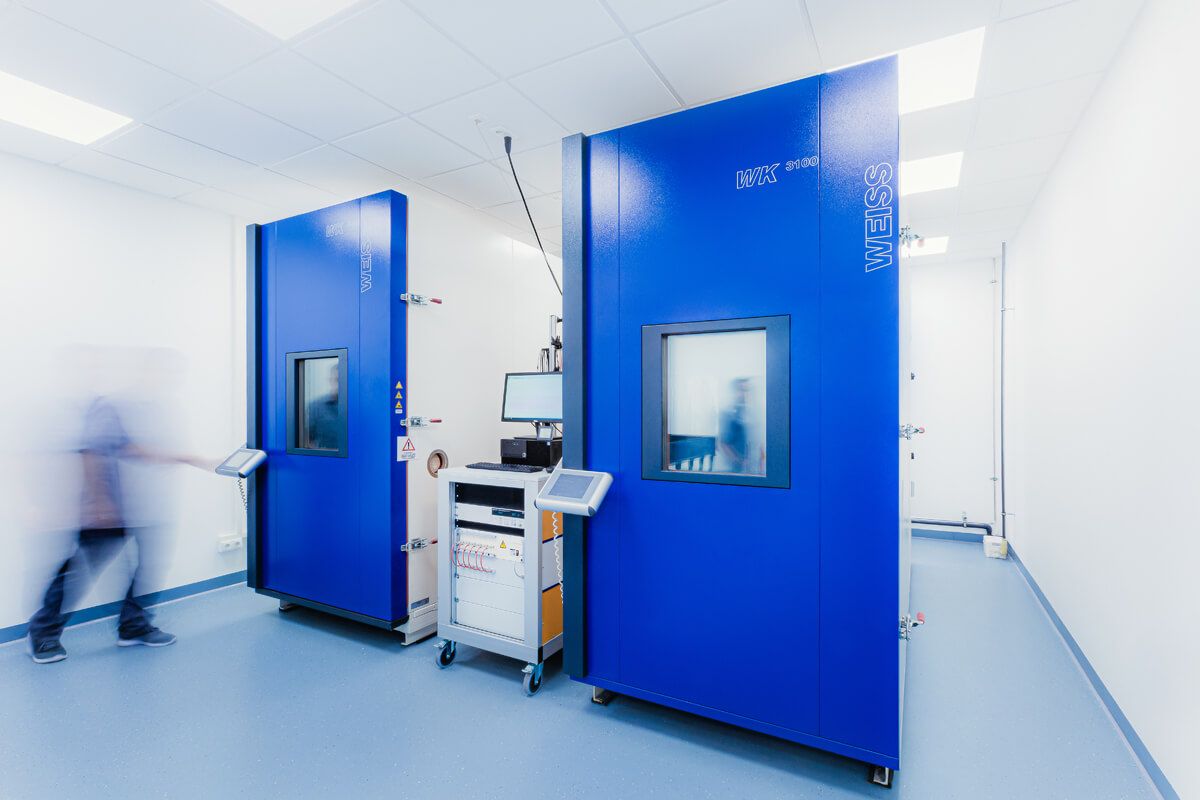 Proven Product Quality for Secure Green Energy Investments
For IBC SOLAR, the quality of its Solar Products has always been the focus. That is why we put our solar modules and solar mounting systems through their paces, in elite testing centres like the SUNLAB PV test laboratory and at our unique IBC SOLAR solar test facility.

Modules and mounting systems are of crucial importance for the longevity of a solar installation. Our specially developed mounting systems IBC TopFix 200 and IBC AeroFix for example, all have technical approval.

In addition to our own IBC SOLAR products, we also purchase third-party products from renowned manufacturers, which are selected and tested according to strict quality standards.

Therefore, IBC SOLAR Photovoltaic (PV) solutions are a secure investment, because of its:
German-engineered quality
Valuable warranties
Financial stability and certified creditworthiness
Our IBC SOLAR Quality Promise
IBC SOLAR gives you tested quality throughout your entire PV solution.
Read more about our Corporate Quality Promise here:
Certifications: A stamp of quality
International certifications by independent institutions such as the TÜV, the VDE and the Fraunhofer Institute vouch for our excellent standards, guaranteeing maximum yields and exceptional safety and reliability.
IBC SOLAR Value-Added Modules
Discover IBC SOLAR's Value-Added Modules, which offer you
EEEASILY MORE - Excellent. Efficient. Expert.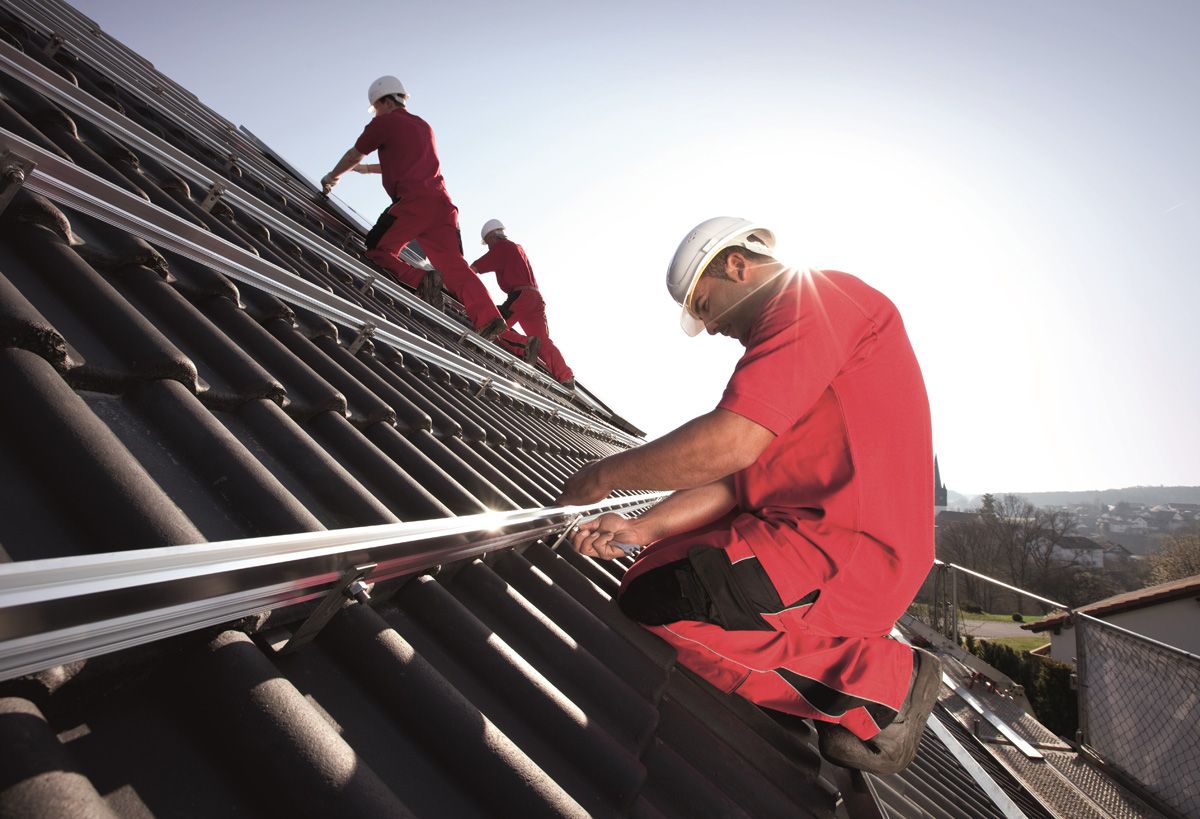 Your trained IBC SOLAR Premium Partner is Waiting to Assist - Give Them A Call
IBC SOLAR PV systems are available through our Premium Partners - PV specialists in your region who have been trained intensively by IBC SOLAR. You can count on them as experienced experts who:

will plan your photovoltaic system on site,
provide professional installation services,
and respond quickly to any service calls.

We have a close relationship to our customers... literally!