Competitive advantages thanks to intelligent PV solutions
Whether for small businesses or large corporations, craft trades or industrial operations, our photovoltaic solutions provide exceptional savings potential and can be adapted to a wide variety of needs.
Investing in a sunny future
How can you maximise solar energy's benefits for yourself? With IBC SOLAR solutions, tailored perfectly to your company's requirements.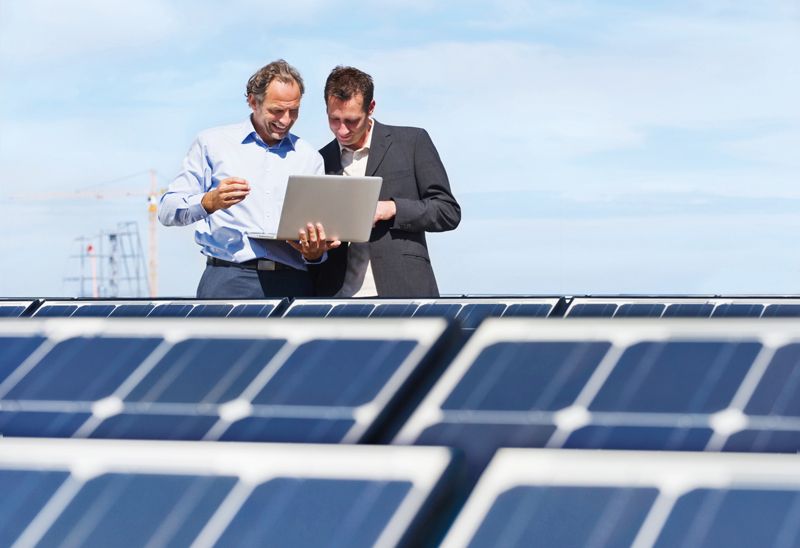 High-quality IBC SOLAR PV solutions create the basis for successful energy management.
You reduce your electricity costs,
gain security in the event of blackouts or unstable grid,
reduce fuel procurement costs,
secure 24h supply, and
promote of positive corporate image.
That gives you the edge in the market.
Producing energy for self-consumption is worthwhile for any business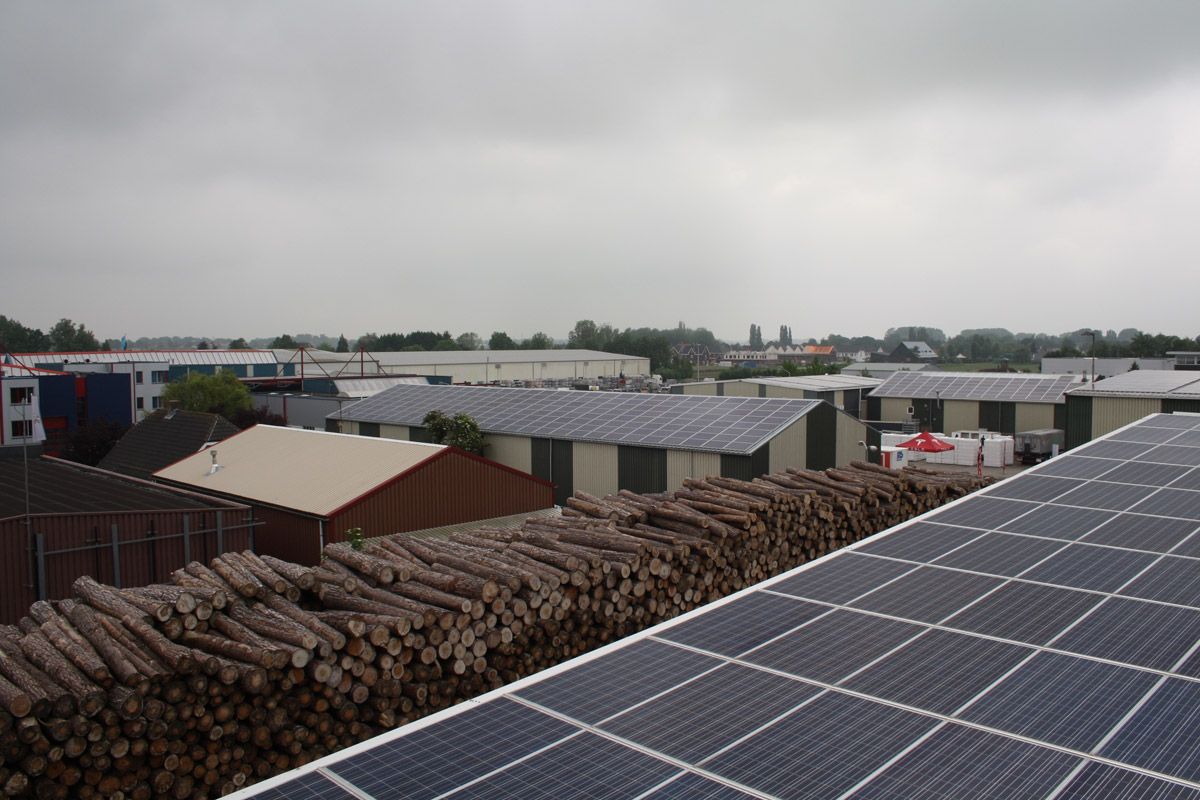 Minimise your electricity costs, maximise your independence
With IBC SOLAR photovoltaic plants, you cover a portion of your electricity needs by simply producing the energy for your facilities yourself. In doing so, you benefit from electricity prices that are significantly lower than those set by energy providers.

Having your own solar plant allows you to secure low electricity prices for at least 20 years. After you've written your system off from your taxes, you practically produce electricity for free.
Diesel Hybrid Solutions
Thousands of South African companies are relying on Diesel generators, either as a backup system for grid loadshedding or for complete Off-Grid applications.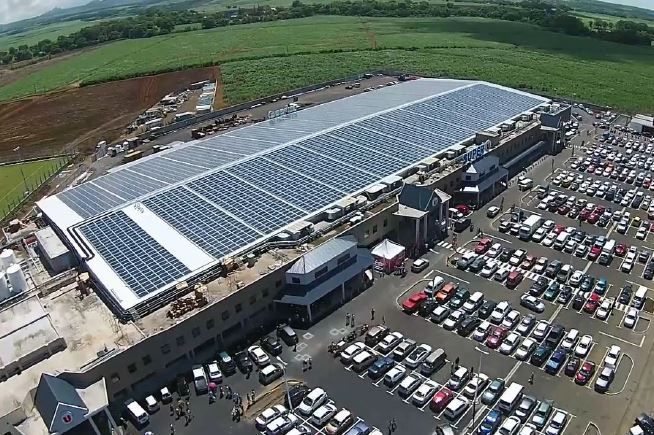 The expenses both for fuel as well as generator maintenance for such diesel genset operation is a significant portion in a company´s cost structure. Therefore adding a photovoltaic system to such an arrangement is a proper possibility to create outstanding savings in energy costs.

But of course nobody wants to bring the reliability of the company power supply at risk or even to hazard damages on the valuable genset equipment. In order to prevent this, at adding of PV systems are used Fuel Reduction Controllers which are perfectly synchronizing the photovoltaic energy production to the diesel genset arrangement

IBC SOLAR and its partner DHYBRID are experts in evaluating saving potential as well as in establishing such systems worldwide. Our commercial references include impressive samples e.g. in touristic and Food & Beverage applications as well as in other commercial sectors.
Efficient teamwork
PV diesel hybrid systems reduce costs and increase security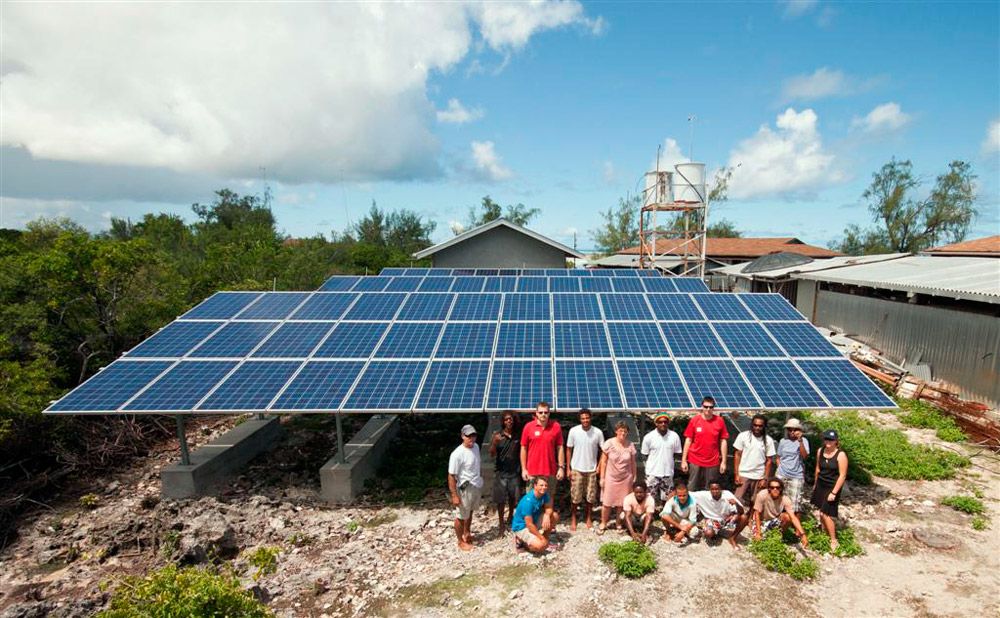 Hotels, hospitals, farms – commercial enterprises in particular often depend on a reliable power supply. In isolated off-grid regions or areas with an unstable supply, diesel generators are mainly used these days. By contrast with rising diesel prices, the cost of solar installations has been falling for some time. So why not switch to environmentally friendly PV systems?

Their advantages are obvious: reduced costs, reliability, lower maintenance costs, lower CO2 emissions. With an intelligent control unit, existing diesel generators are only used when necessary. This means that a reliable energy supply is permanently guaranteed where it is urgently needed.