The IBC SOLAR Product Range: Systematic Solar Power
Products which meet the highest standards. Components which complement each other perfectly. This is exactly what IBC SOLAR stands for. This means you can offer your customer the photovoltaic system that is tailored precisely to his/her requirements. As each product has to meet our outstanding quality standards, you, the installer, can be sure that you are using purely high-quality solutions.

Here is an overview of the key components, their system function and the essential product features.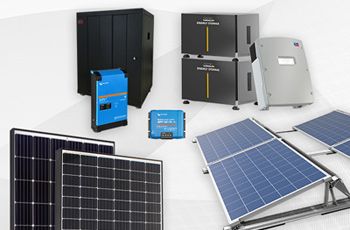 Quickly find the right products for your solar needs
High-quality solar modules, inverters, accessories and powerful storage solutions. Browse through our online online shop quickly and easily.

Shop Our Products Online
Solar Modules and Solar Panels
IBC SOLAR Modules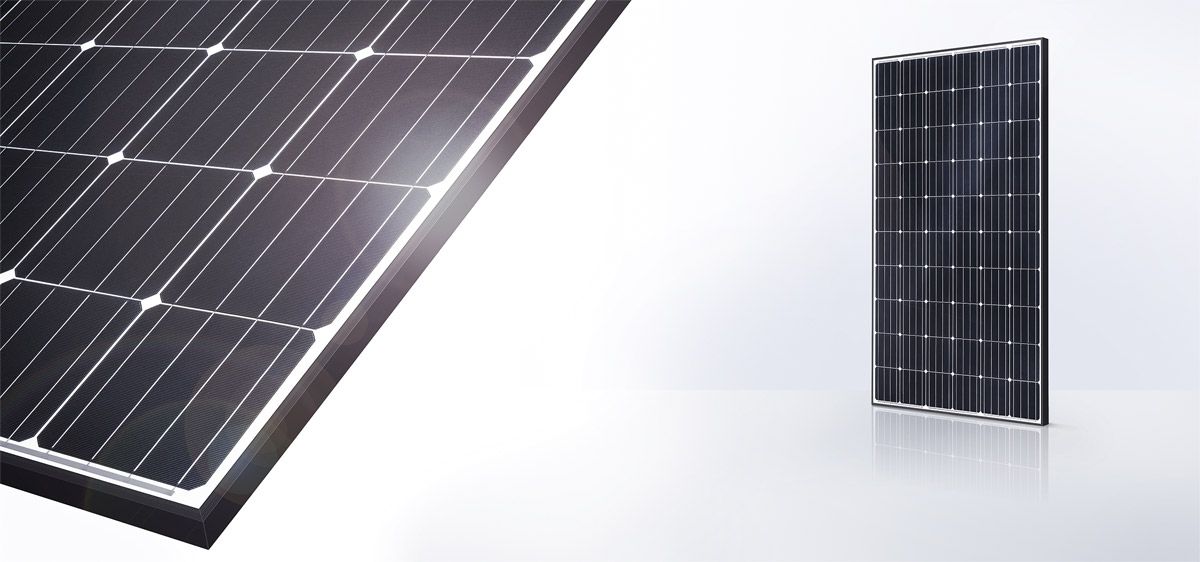 Whether it be photovoltaic systems for homes, industry or PV power plants, the value-added modules of IBC SOLAR are always the ideal solution.

Perfect combination of materials and module design – the result of over 40 years of experience
15-year guarantee and certified credit rating – a secure investment in the future
Extensive inspections in production and our own laboratory – maximum reliability for the entire module life cycle
LONGi Solar
Another award-winning Solar module range in our stable, is by LONGi Solar:
A global leader in mono-crystalline Solar Modules since 2000.
Achieved Best LCOE (Levelized Cost of Energy) Solutions worldwide
Supplies more than 30GW of high-efficiency solar wafers and modules globally
LONGi is recognized as the world's most valuable, with the highest market value, solar technology company.
Inverters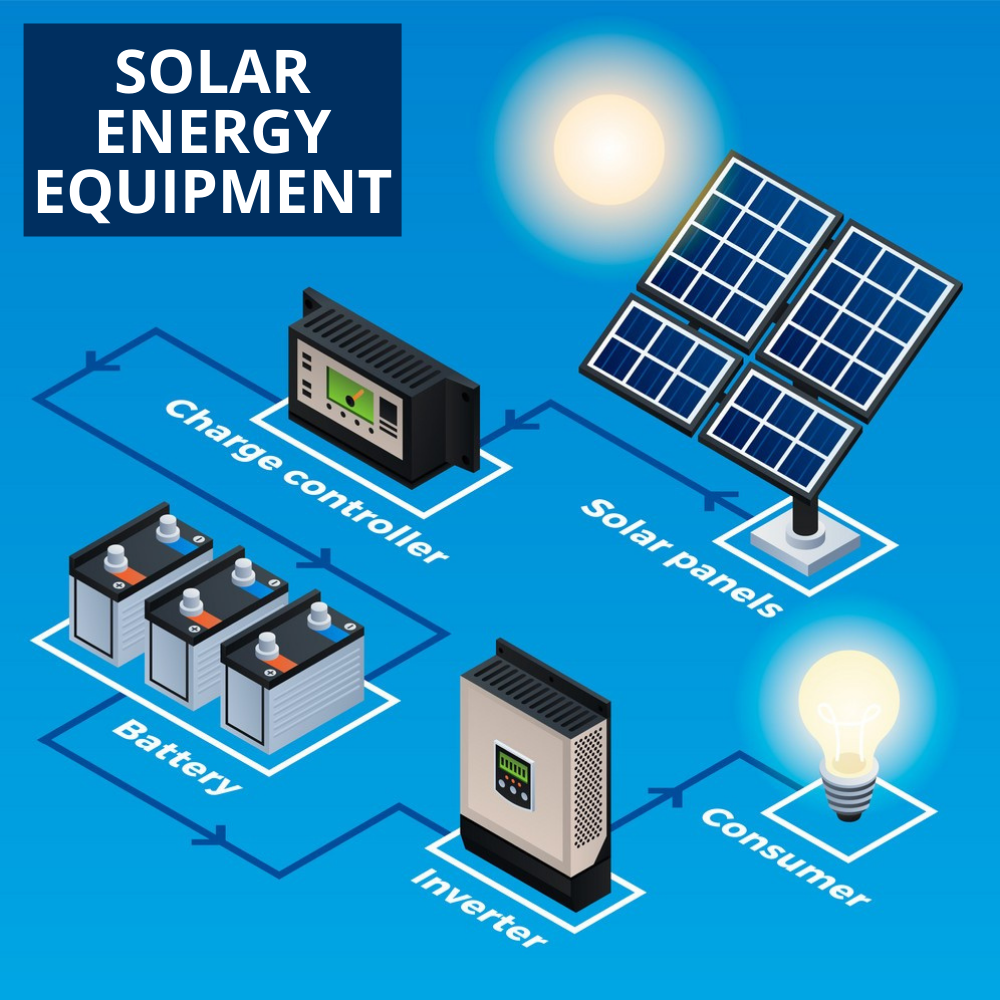 Green Energy Flow from Solar Panels, through Inverters and Batteries, ultimately bringing Light to the Consumer
Located between solar modules and the power grid, the solar inverter is the heart of a solar installation.
The Solar Inverter converts direct current from solar cells into grid-compatible alternating current.
With grid-independent power, it forms an independent power supply for all AC-operated electrical appliances into which further solar inverters can then also feed. This is also the case for backup systems.
Inverters don't just convert direct current from solar cells into alternating current. The solar inverter is so much more than just a current "Transformer" - as the multifunctional heart of a wide variety of photovoltaic systems, the solar inverter carries out a range of control and protective functions, as well as fulfill a wide range of tasks:
Monitoring and controlling of the entire photovoltaic system
Helps achieve maximum performance
The recording of all operating data
For grid-connected systems, automatic disconnection from the grid is possible if required
Interruption of the grid supply
Protection of the network against overloading
For mains-independent backup systems, switching from mains to emergency power within a few milliseconds in the event of a power failure - for an uninterrupted power supply.
Numerous inverters in various performance classes are available on the market. Your IBC SOLAR specialist partner will know which one of the Inverters is right for you. They will also ensure the correct installation at a suitable location.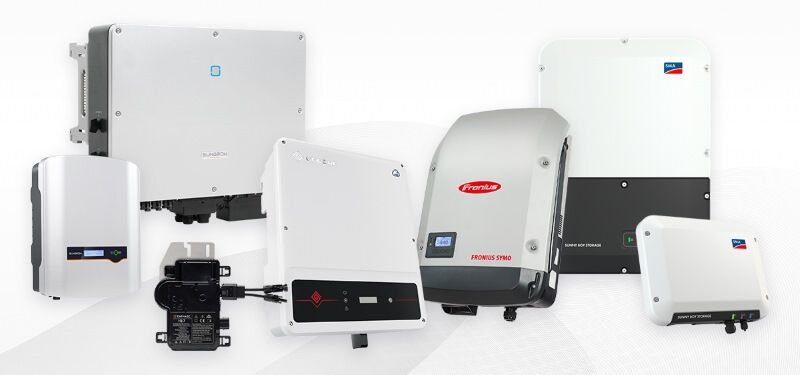 Inverter brands available in the IBC SOLAR Online Store:
Fronius Inverters are highly-functional, grid-connected inverters from Austria.
Victron Inverters - manufactered by Dutch experts in power conversion equipment, Victron, since 1975.
GoodWe Inverters are produced by award-winning Top 10 inverter manufacturer from Asia.
SMA Inverters are the global market leader for on-grid and off-grid photovoltaic (PV) systems.
Sungrow Inverters, made by one of the leading industry manufacturers for photovoltaic (PV) inverters.
Storage Systems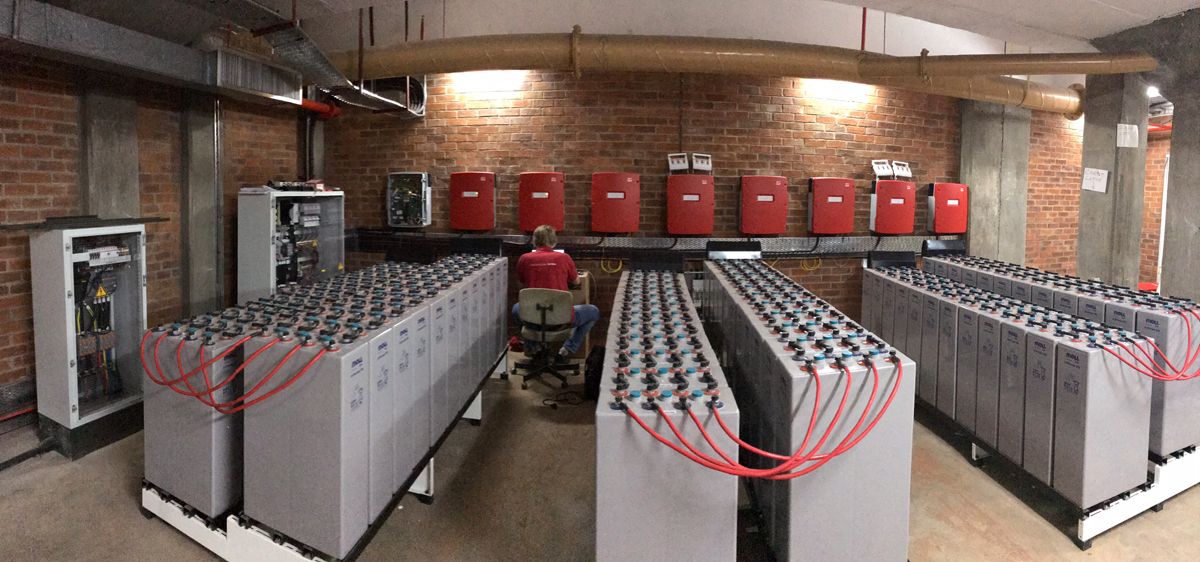 Solar batteries and storage systems from IBC SOLAR reliably store the generated solar power and provide it on demand.

Lead-gel Batteries and Lithium-based Batteries from reliable brands in our range:
SolarMD Batteries - market leaders in Lithium-Ion battery storage solutions in Africa.
BYD Batteries - a pioneer in battery technology since 1995.

More About Our Range

Shop Solar Batteries and Storage Systems Online
Mounting Systems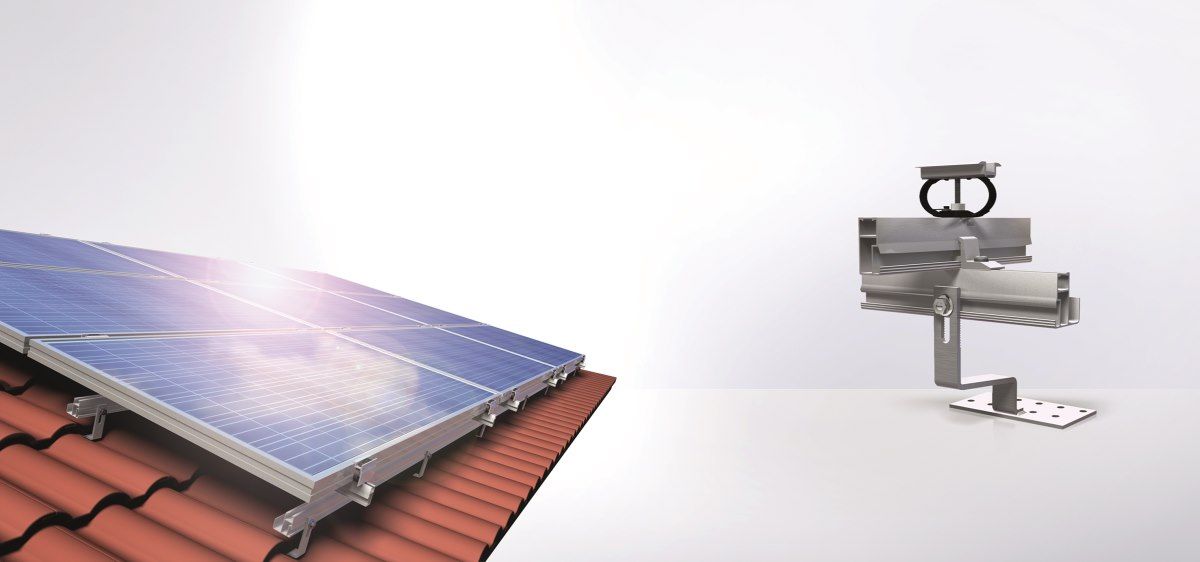 IBC SOLAR offers the perfect roof mounting solution for every surface and photovoltaic (PV) system, customised or as a modular component:
Maximum certainty in technical configuration – due to uniform components both for IBC TopFix 200 for pitched roofs and IBC AeroFix for flat roofs.
Short mounting times – thanks to a high level of prefabrication and a modular system, the IBC SOLAR roof mounting systems are quick to install.
Outstanding value for money, as the IBC SOLAR reliability is guaranteed for a long service life.
Economy of time and simple design, by using our comprehensive planning software for solar solutions, PV Manager, to simplify and plan your PV projects in full.
Accessories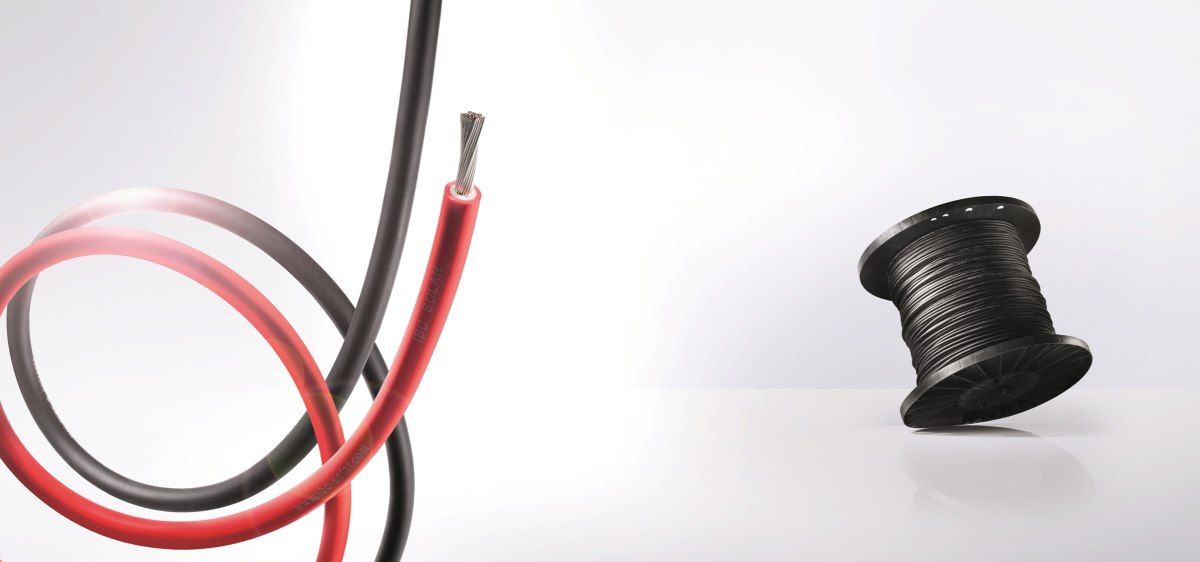 Solar power accessories, high-performance cables for photovoltaic (PV) systems and much more - IBC SOLAR offers an extensive solar accessories product range to complete solar systems:
IBC FlexiSun solar cable – durable and certified according to the latest EU standard
Monitoring systems – simple monitoring of systems large and small